Alex Shapiro aligns notes with the hope that at least a few of them will sound good next to each other. Her persistence at this, as well as arts advocacy volunteerism, wildlife photography, & the shameless instigation of insufferable puns on Facebook, has led to a happy life. Her genre-defying acoustic & electroacoustic works are performed and broadcast daily, & can be found on over twenty commercial releases from record labels worldwide.
Give the Composer on Fire podcast a Rating and Review!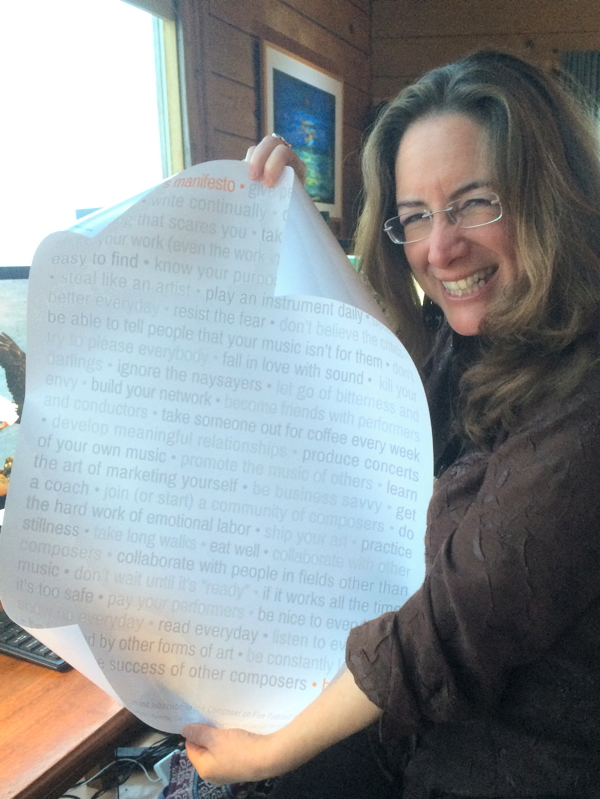 In Part 1 of this two-part interview Alex Shapiro shares her thoughts on self publishing and consortiums.
Topics discussed in this episode:
Self publishing
Building a distribution model
Time committed to the business
Outsourcing
Building a deep catalog
Music education
Consortium model for commissions
Adding "Showing Up" to the steps to being self-published
Self-discipline and social media
Websites and videos
It's not about you
Being the most interesting person in the room
Success
Be sure to listen to Part 2 here!
Website:
Recommended Listening:
Recommended Reading:
This post contains affiliate links.