Alex Shapiro aligns notes with the hope that at least a few of them will sound good next to each other. Her persistence at this, as well as arts advocacy volunteerism, wildlife photography, & the shameless instigation of insufferable puns on Facebook, has led to a happy life. Her genre-defying acoustic & electroacoustic works are performed and broadcast daily, & can be found on over twenty commercial releases from record labels worldwide.
Give the Composer on Fire podcast a Rating and Review!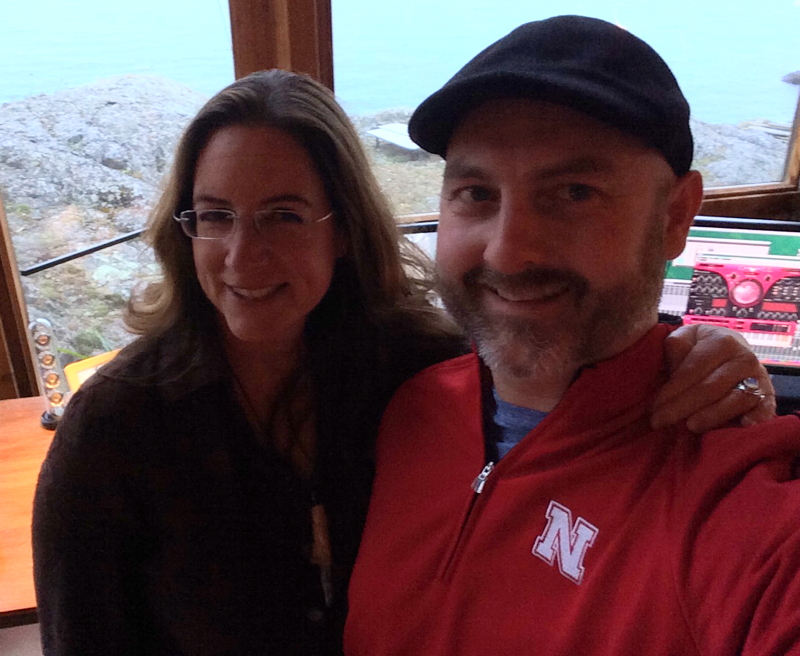 In Part 2 of this two-part interview Alex Shapiro discusses how and why composers should be in control of their careers.
Listen to Part 1 of this interview here.
Topics discussed in this episode:
Abundance and scarcity mindsets
What you focus on grows
Taking risks
Creating your opportunities
Being in control of your career
Competition amongst composers
Money
Seth Godin and his blog
Kevin Kelly and his blog
Kevin Kelly's 1,000 True Fans
Amateur vs Pro
Mindset on charging for art
Getting paid
Pricing ourselves
Forming consortiums
Different ways to offer ourselves for commissions
Building a database & list
One thing you can do today
Website:
Recommended Listening:
Recommended Reading:
This post contains affiliate links.