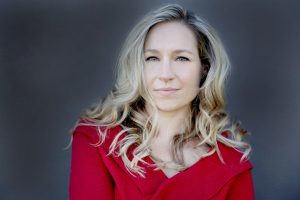 Jocelyn Hagen composes music that has been described as "simply magical" (Fanfare Magazine) and "dramatic and deeply moving" (Star Tribune, Minneapolis/St. Paul). Her first forays into composition were via songwriting, and this is very evident in her work. The majority of her compositional output is for the voice: solo, chamber and choral. In 2006 she co-founded Graphite Publishing with fellow composer Timothy C. Takach.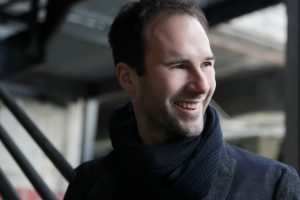 Timothy C. Takach has been commissioned by The Saint Paul Chamber Orchestra, the St. Olaf Band, VocalEssence, and Lorelei Ensemble among others, and his music has been performed on A Prairie Home Companion and The Boston Pops holiday tour, and at venues including Alice Tully Hall and Kennedy Center. He is a co-creator of the theatrical production of All is Calm: the Christmas Truce of 1914, a co-founder of the ensemble Cantus and Graphite Publishing.
Join The Portfolio Composer community and support the creation of the platform on Patreon. Just $1/month to enable the creation of more great content to help you build your career!
Composers and entrepreneurs Jocelyn Hagen and Timothy Takach discuss Graphite Publishing, marketing, and becoming a professional.
Topics discussed in this episode:
Life balance
Being married to a composer
Competition
Becoming a professional
Knowing you've made it
Taking the leap of faith into composition
Telling people what you want to do
Stacking work in the pipeline
Seeing a problem & solving it
Not being a vanity press
Publishing
Marketing your music
Making the music look presentable
Making it easy for the conductor and performer
Brand
Conferences
Direct marketing
The reason why
Music is a service
Websites:
Recommended Listening:
Recommended Reading:
Give The Portfolio Composer podcast a Rating and Review!
This post contains affiliate links.